Find out more about your bussiness
Communicate with the best
Our Services
Our activities can be best described as the idea of coming back to our home country but also as a wish to contribute to the development of Bosnia and Herzegovina.  The main motive of starting the project and company TIC – Tuzla International Company was the experience we gathered all over the world joined with the love for our country.
Bussiness Consulting
Specialised and directed service towards providing professional consulting services to companies and entrepreneurs who would like to invest and run a business in Bosnia and Herzegovina.
Representations
TIC represents world's leading companies. It currently represents AKE- Elevators, escalators, systems for people with limited mobility and wheelchair users, MAESTEROOF – production of sunblinds and glazing, MIRSOLAR – production of solar panels.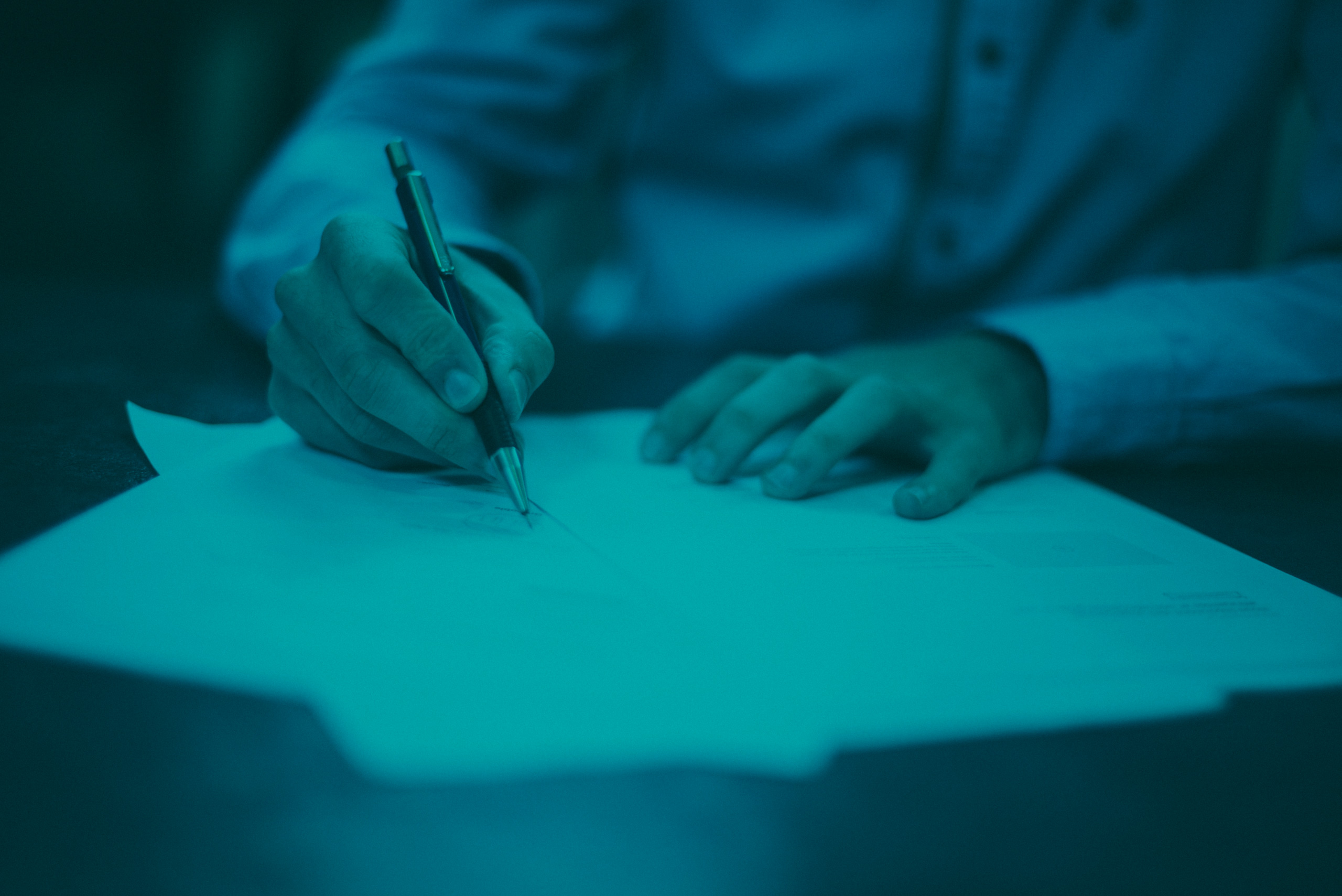 Our two primary activities are consulting and representation. The first activity is Business Consulting that is directed and specialized at professional support to companies and entrepreneurs from abroad who want to invest or run a business in our country. The second activity is a representation of global companies from various sectors.
Capital Tower, Džemala Bijedića bb, Sarajevo, Bosnia and Herzegovina
info@tic.ba